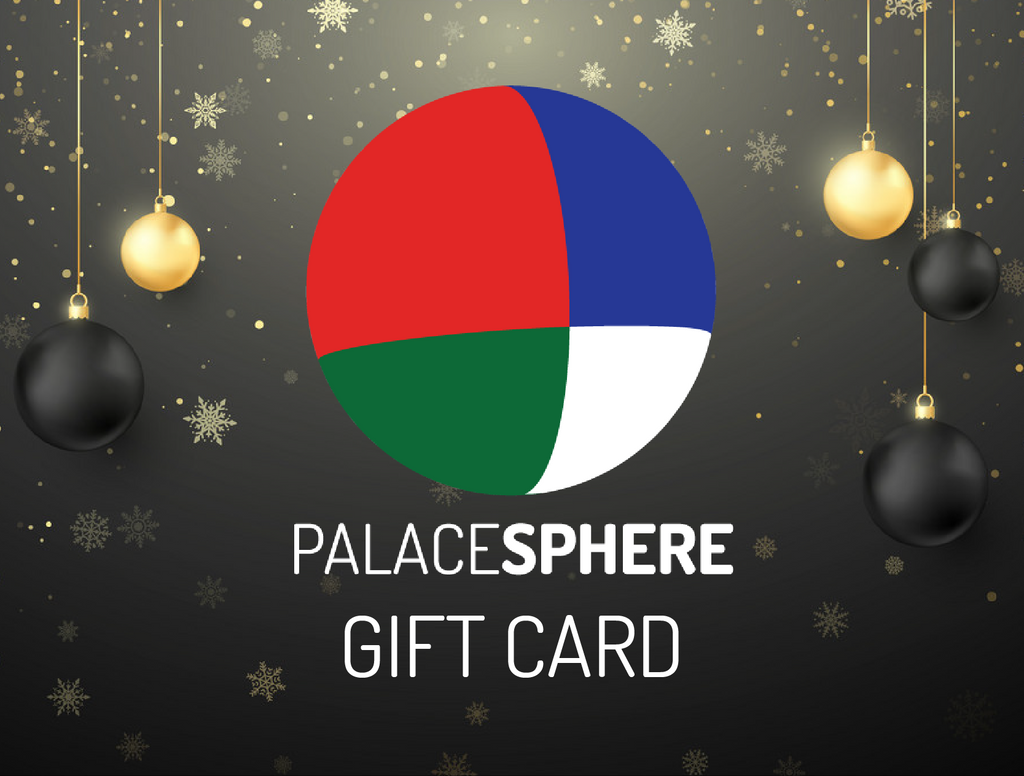 Holiday Gift Card - 4 Premium Player Spots
Purchase for a team! Give 4 player spots for a premium Jewel Palace game. Our Jewel Palace virtual escape games are ideal for a group of 4, so give the gift of fun to a full team!
Premium Jewel Palace games include a private leaderboard, Game Admin Portal access, scheduling and invitations, and the ability to add additional players for a multi-team competition!
$80 Value